There are a TON of benefits homeownership brings for you and your pets. 68% of American households have a pet, according to the most recent APPA Pet Ownership Survey. The most popular pet being dogs in 48% of households, followed by cats in 38% of households. With our furry friends being such a big part of our lives, there are some real perks to buying a home with your current or future pets in mind!
No More Middle of the Night Walks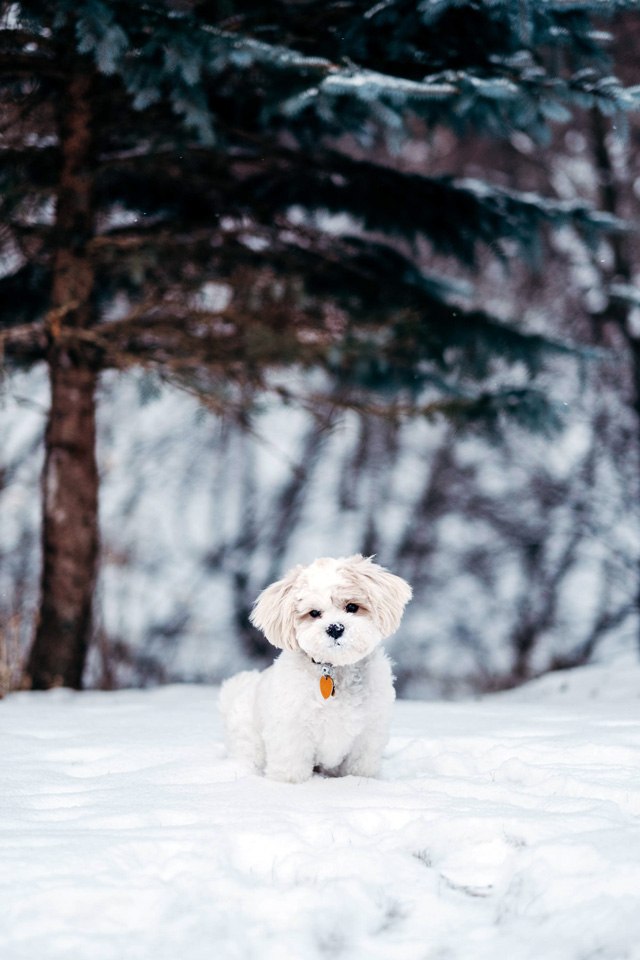 Picture this:
 (If you currently rent with a pet, it doesn't take much imagination) It's freezing outside, you live in a second story apartment, and your dog wakes you up at 4am crying to go to the bathroom. You have to get out of bed, bundle up, begrudgingly grab the leash, and walk your pup downstairs, outside to do his/her business.
For renters with dogs, especially in apartments, this scenario is a daily reality. How great would it be to just be able to open the door and let your pup out? Or better yet, what if you could install a doggy door, and they were able to go out on their own? When you're ready to buy, choosing a home with a fenced in yard can be life-changing for you and your beloved pet.
Give Your Pets the Space They Deserve
The reality is most renters settle for way less square footage than they would find in a house. This makes a huge difference when the temperatures outside are not suitable for taking a stroll. Not to mention, having the bonus of a yard can add a ton of additional space for your dog to run and play without being cooped up inside, and a fenced backyard means access to nature is a whole lot easier when nature calls. Perhaps your puppy has outgrown your current living space, or maybe you want to adopt another dog, but you just don't have enough space. Buying a home with more square footage can have a positive impact on your pet's, and your own quality of life!
Be Your Own Landlord and Make Your Own Rules
Many landlords restrict by weight or breed, or simply do not allow for pets of any kind. For families with pets, this can limit your options when looking for housing. For those who are locked into a lease with pet restrictions, it can be heartbreaking not being able to add a new companion to your family when you are ready. When you own a home, you are in complete control.

Say Goodbye to the Pet Deposit
Pet deposits can be a major financial burden for renters with pets. With nonrefundable pet deposits averaging between $200-$500, often per each pet, renting is a big expense for pet lovers on top of the normal expenses for caring for your beloved four-legged family member. At with the recent trend of many landlords charging pet rent, a monthly fee for having a pet, on top of your rent and pet deposit, the costs of renting with pets can really add up. ­
Ready to get into the perfect home for you and your pet? Call me or contact me to get started today!When to get into the perfect home for you and your pet? Find your Benchmark Branch to get started today!Ready to get into the perfect home for you and your pet? Contact us today to get started!
The post Winter, Pets, and Homeownership appeared first on Benchmark.